PrivateFly Jet Card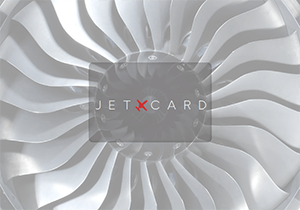 The new PrivateFly Jet Card is a card that has been exclusively created with and for our customers - offering ultimate ease and value.
PrivateFly takes the Jet Card concept to a new level, offering the most efficient, convenient and flexible way to book your private jet and helicopter travel - anywhere in the world.
Read more about the PrivateFly Private Jet Card Benefits
For further details about the PrivateFly Jet Card, contact our specialist private jet card team or call us on +44 (0)20 7315 4408 (24 hours).
Pre-purchased jet time means you can book your aircraft with the fastest possible turnaround. Once you confirm your flight, it is simply debited from your secure customer account and you're ready to fly.
PrivateFly offers the most transparent jet card available, there are no premiums or hedging allowances on hourly rates. Using PrivateFly's unique technology, we source the best aircraft for your needs, every time, at the most competitive price available.
Availability is guaranteed from our accredited global aircraft network. There is no expiry date, nor 'blackout' or peak days that apply to many other card products.
Once you purchase a Jet Card, your funds are secure in a separate customer account, with a dedicated VIP account manager to oversee all of your private travel requirements.
PrivateFly Jet Card Benefits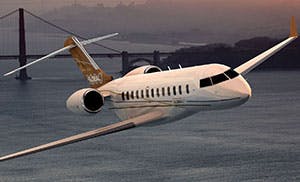 PrivateFly Jet Card offers customers access to a range of benefits including:
Priority upgrades
Preferred cancellation terms
Premier VIP catering on all flights
VIP account management