Fly your way: The PrivateFly Jet Card
The PrivateFly Jet Card gives you the ultimate in personalised service for your private jet travel, with the reassurance of working with one of the world's leading private aviation groups.
Our Jet Card is available for a range of aircraft categories, to suit your flying requirements: Light Jet Card Plus; Midsize Jet Card; Heavy Jet Card.
Talk to our expert team to discover more about the PrivateFly Jet Card. Call us on +44 (0)20 3369 0070.
Jet Card benefits | Jet Card destinations | Jet Card hourly rates
Key benefits of the PrivateFly Jet Card
Our Jet Card gives you fixed hourly rates, guaranteed availability, and preferred booking terms - every time you fly.
As a PrivateFly Jet Card holder, you'll have priority access to handpicked aircraft from our safety-accredited network in Europe and the USA, including premium aircraft owned within our group. Your Personal Account Manager is on-hand to ensure every aspect of your journey is taken care of.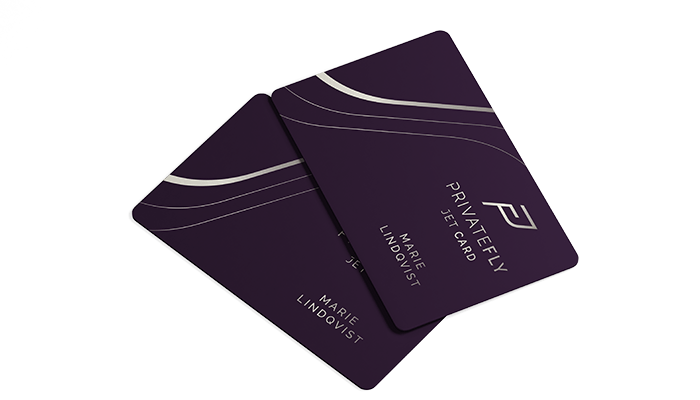 Key benefits of the PrivateFly Jet Card
Enhanced control and convenience from fixed, upfront hourly rates.
Use your Jet Card seamlessly for flights in Europe and the USA via our sister company, Sentient Jet.
Streamlined booking process to access your preferred aircraft group, even at short notice.
Exclusive City Pair rates on popular routes.
Priority access to premium group-owned aircraft & handpicked operator suppliers - with guaranteed aircraft availability.
Personal Account Manager, available 24/7.
Enhanced booking and cancellation terms.
Opt for a specific aircraft group Jet Card, or create your own bespoke global Jet Card.
Share your card (unlimited sharing).
Every flight includes a 300% carbon offset.
Where can I fly with the PrivateFly Jet Card?
The PrivateFly Jet Card gives you access to travel zones based on your aircraft category and hourly rate. Our travel zones include top destinations in Europe, and within the USA (via our sister company Sentient Jet).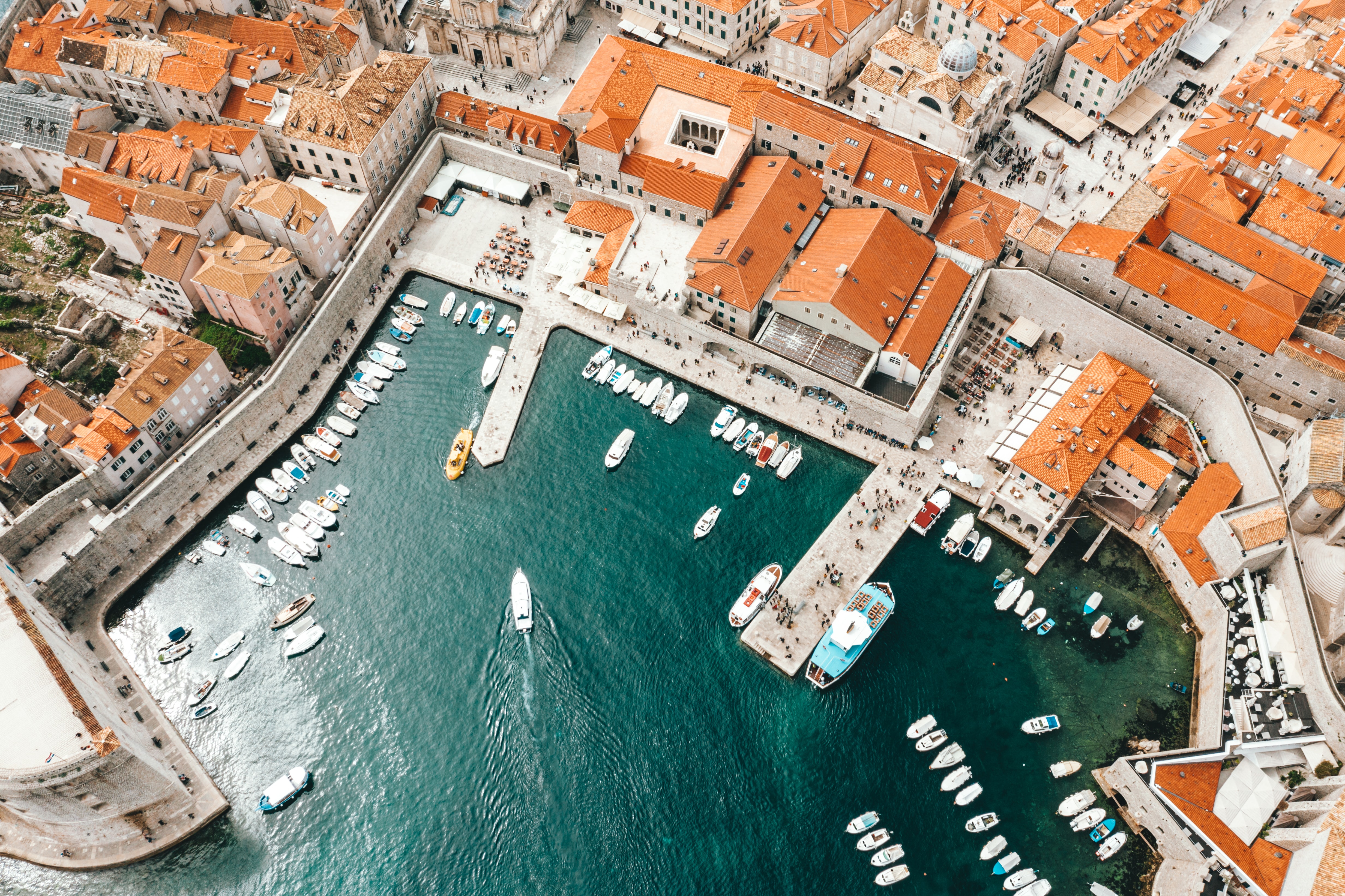 Our European Jet Card zones include most of Europe, giving you seamless and guaranteed access to some of the most popular travel destinations - including the following:
Ibiza
Malaga & the Costa del Sol
Switzerland
Faro & the wider Algarve
Croatia

Jet Card hourly rates from €7,000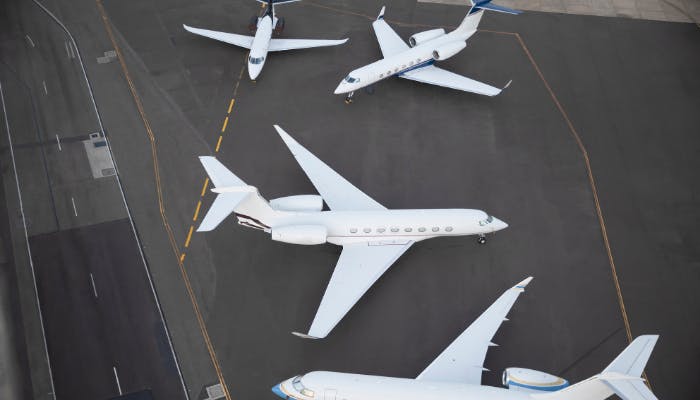 Choose whether you want to fly on Light Jets Plus, Midsize jets, or Heavy Jets, depending on your travel requirements. The PrivateFly Jet Card offers hourly rates of €7,000 for the Light Jet Plus Card, €8,450 for the Midsize Jet Card, and €11,700 for the Heavy Jet Card - based on a 25 hour commitment.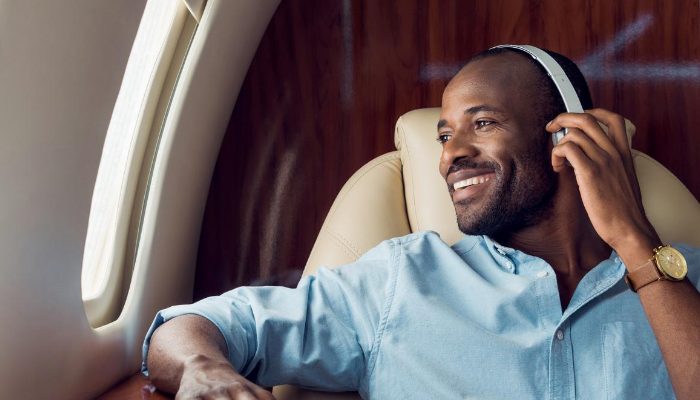 Whatever you choose, you'll benefit from highly-competitive jet card terms including guaranteed 24-hour access to our family fleet and other hand-picked aircraft operator suppliers. You'll also enjoy discounted access to our City Pair fixed rate prices on popular routes, plus more flexibility and fewer peak day restrictions than other jet cards.